Yourplace was created out of a passion for travel. After years of being on the road we understand what you need to ensure you feel comfortable and at home. We have found that, modern design, a cosy atmosphere in a great location in the heart of the city center to freely enjoy all that Krakow offers is what our guests value the most. We are now celebrating 10 years taking care of customers comfort and security. Do you need a hire car, airport transfer? Spa treatment in your apartment at a time convenient to you? Possibly directions to Wieliczka to see the amazing salt mine? Maybe you are looking for a great place to eat and sample Polands delicious Pierogi or local beer? Then we are happy to help. Enjoy every moment you spend in Krakow without a worry! We will take care of it all.
Meet our Dream Tream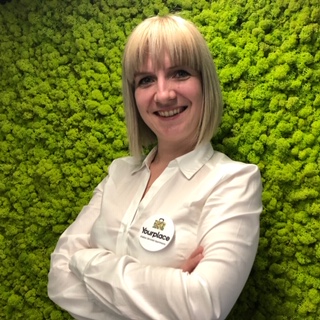 Magda
Always in love - with people, pets, water, even trees. Wife, mother and explorer of Krakow Valleys. For best food in the city recommends milk bars, Gospoda Koko, Miedzymiastowa and Zazi Bistro.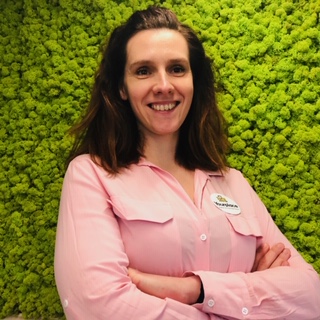 Aleksandra
Theatre, cinema, literature and music maniac. She will also not let go decent food, wine and a trip to the mountains. Afterhours you can meet her among parks and green areas, most often in the company of her large family.
Marta
Slave of her passions. Traveller. Fan of flavours, absurd and laughter. She loves to tell the stories about the other cultures & religions. When she is not at work you will probably meet her at one the middle eastern restaurants in Kazimierz district.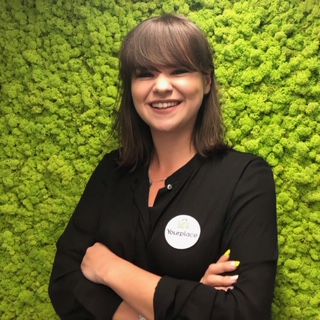 Beata
Loves music and always appreciate good food. She will answer every question about Krakow nightlife. She is a real star of parties at Dolne Młyny. Not easy to keep up with her! :)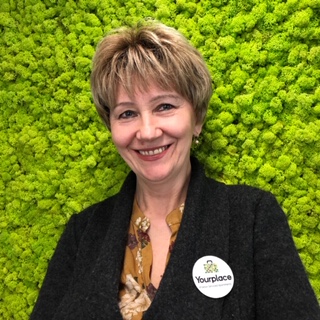 Beata is hiking higher and higher mountains. She loves traditional icecream in Starowislna St. You need to check it out.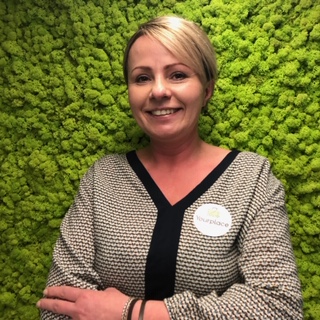 Aneta
Loves design, sewing, unraveling! Her clutches, bags & backpacks are the real handmade gems. You will find them on the Saturday local markets.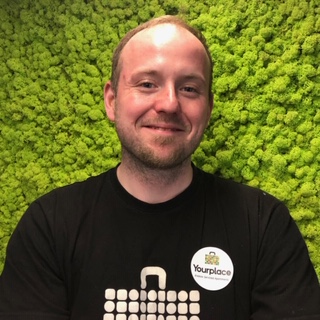 Kuba
Diver that is in love with cinema, music and e-sport. He will take you to Zakrzowek to explore underwater kingdom of wreck.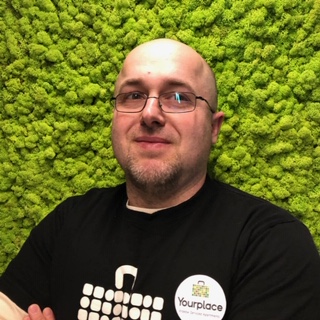 Piotrek
Aquarist & paintball fan; loves strategic games on the battle field. Recommends Kolna range for every Krakow visitor.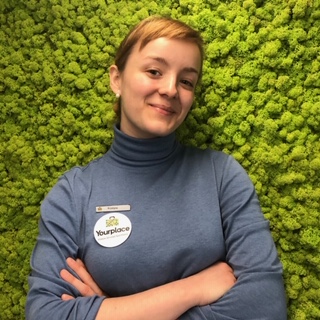 Krystyna
Loves cinema, photography and visual. Practice yoga and swimming. Afterhours you will meet her in cult Krakow cinema "Pod Baranami".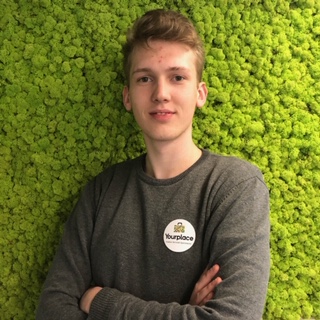 Damian
Hates cars, loves to walks everywhere. Loves sipping coffee somewhere in Slowackiego theatre area.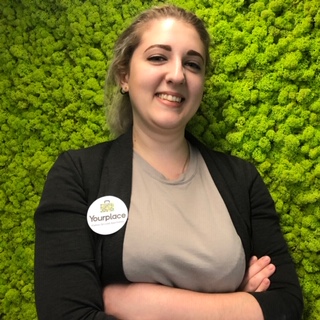 Nastazja
TV series addict. Plays violin in her own band. Loves cafes by Mariacki church alley.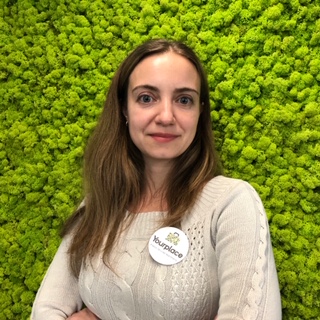 Yulia
She is fond of travelling and discovering new places. Perhaps that's why she fell in love with Krakow for its historical centre and authentic Kazimier. And what really inspires her is weekend walks along the banks of the Vistula river.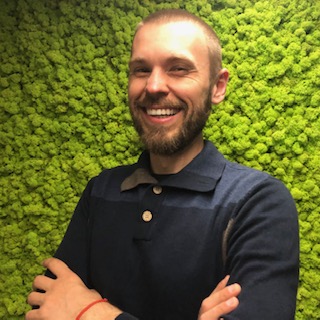 Radek
Incurable optimist. Always on the move, fan of sport in all forms. It is hard to keep up with him when he plays football. His recommendation: go-kart track - gokarting.com.pl.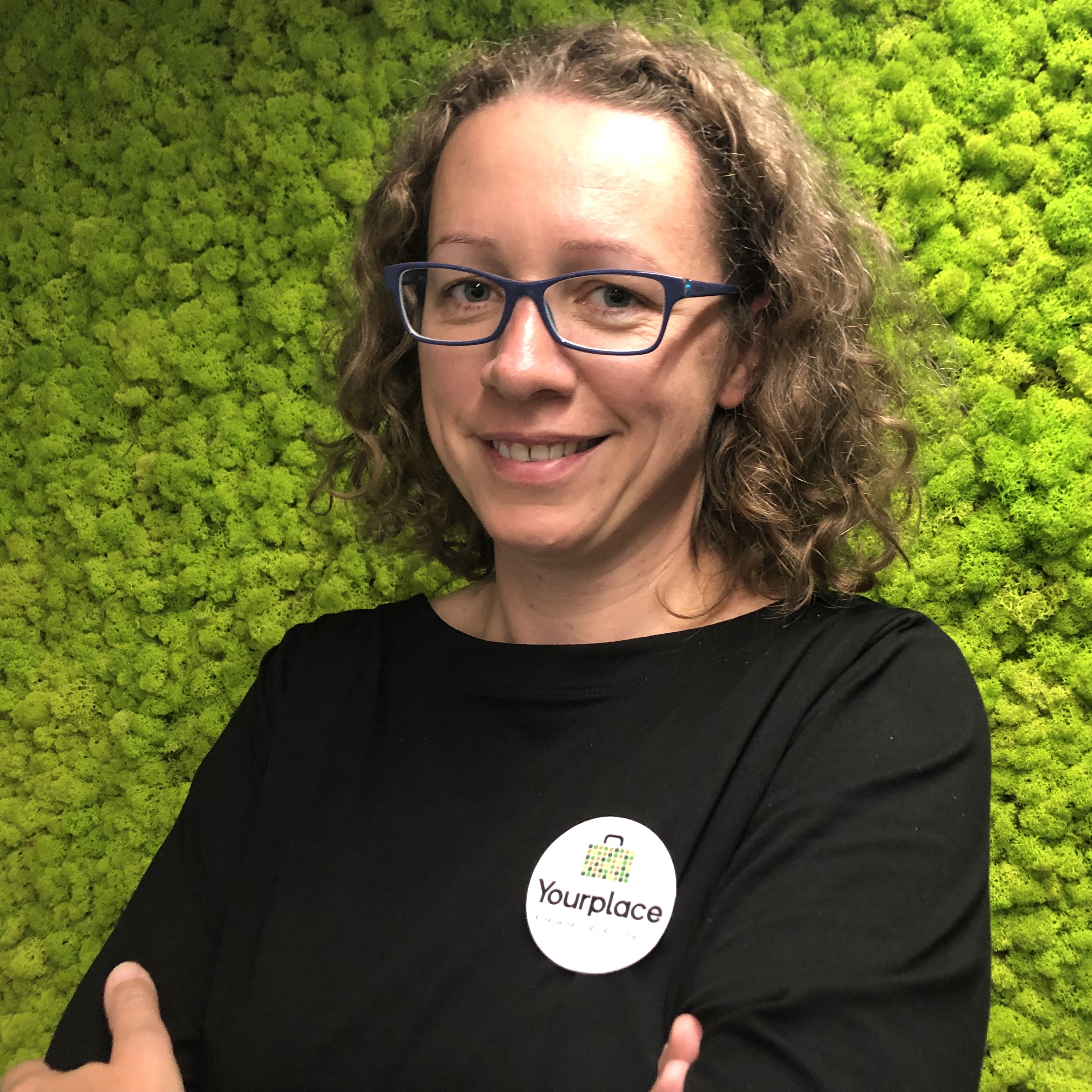 Ania
Addicted to travelling in strange lands Ania visited almost 100 countries. Super organized; knows the best Krakow places for a bike or walking tours. Loves nature, theatre, crazy rollercoasters in Energylandia and oriental flavours. A day without sport is a lost day for her.
Paweł
Boss of his own. Absolute fan of the bike. If he doesn't cycle Land Rover Defender & Africa Twin are in use. Krakow captivated him with its vibe. Loves positive people, sleeping and sport in every form. Things that make him happy the most - happy Yourplace guests & employees. From time to time he sneakes out on 30 min swim at IMCA or short walk in Planty Park.